The objective of the call is to provide a framework to rapidly respond to new innovative ideas.
The scope of the call covers elements of Block 4 of Future EO-1 Segment 1.
The particular focus for innovative activities under each element is as follows:
Grand Science Challenges
EO for a Resilient Society
Artificial Intelligence for EO
Regional Initiatives
EO for Civil Security
Any individual contract will be limited to a Firm Fixed Price of up to 150KEuro and to a maximum duration of 12 months.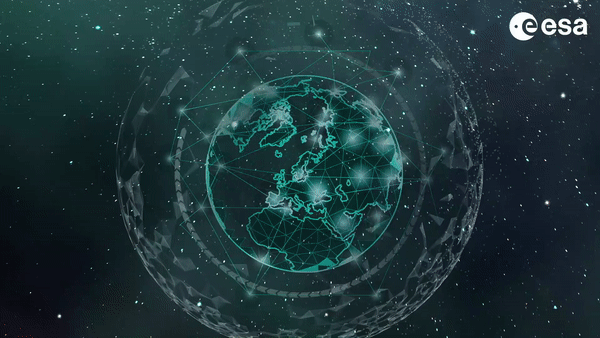 Bidders will be required to demonstrate the innovative content of their proposals and, where appropriate, the engagement of relevant stakeholders. For proposals related to Grand Science Challenges, bidders will be also required to demonstrate scientific excellence of the proposed activity.
Please note that proposals may be submitted at any time while they will be evaluated on a regular basis at specific submission dates.
The submission deadline for the current batch (Batch 6) is 24 June 2022, 13:00 CEST