Published on 15 May 2020
Three times a year, the CRA-W publishes an Agrometeorological bulletin (B-CGMS), created in partnership with VITO and the RMI. The first bulletin of 2020 has just been published.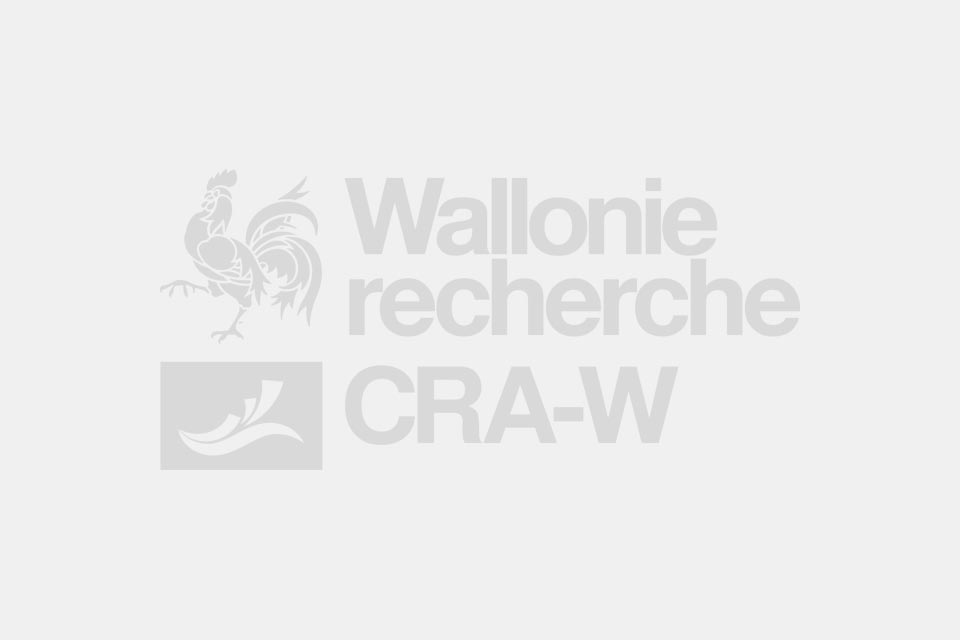 The agro-meteorological bulletin provides information on weather conditions related to agricultural activities in Belgium. It provides information on the overall development of biomass. This bulletin also provides beginning in July a forecast of the expected harvest yields for the main crops from a set of explanatory variables from three sources of information: meteorological data, agrometeorological data from the B-CGMS model ( Belgian Crop Growth Monitoring System) and satellite imagery.